4 tags
Me Alive
        Nothing is important but life. And for myself, I can absolutely see life nowhere but in the living. Life with a capital L is only man alive. Even a cabbage in the rain is cabbage alive. All things that are alive are amazing. And all things that are dead are subsidiary to the living. Better a live dog than a dead lion. But better a live lion than a live dog. C'est la vie! ...
6 tags
3 tags
"Nobody can teach me who I am. You can describe parts of me, but who I am - and..."
– Chinua Achebe
4 tags
2 tags
On Simplicity & Happiness
Probably the best way to enjoy these early summer days.. What does happiness mean to you? ;) Pause & think. Do you think that there should be a certain definition of happiness? Last Moonsday in Rishikesh :) our instructor wanted us to begin our journey with an intention that she specially chose for that day. She wanted us to intend for happiness since our main focus was on the...
4 tags
4 tags
"And yet women — good women — frightened me because they eventually wanted your..."
– Charles Bukowski
2 tags
5 tags
Sunsday Journey
Hellooo… …. to you, the beautiful eyes before the screen. It's already Sunsday here and I really want to go somewhere  nice, how about  time travelling into the past? Ah, ignore what scientists think about this issue - have they ever spotted a pink mountain on this planet? I think not sir - therefore I don't trust them. Just give me your hand everything has been planned...
7 tags
                                                                                            beautiful piece of art..  Iyan de Jesus When you are drowsy in a morning, and find a reluctance to getting out of your bed, make this reflection with yourself: 'I must rise to discharge the duties incumbent on me as a man. And shall I do with reluctance what I was born to do, and what I came into the...
3 tags
Does It Really Matter?
Hello beautiful! TimeCycles. What makes these midterm weeks approach like a roadrunner & pass like a snail? Just don't mind my fuss, I know I'll get out of my caterpillar state & turn into a butterfly at the end of this semester. What? at least the idea of it makes me happy.. for now. Okay, what do you have in your store for this weekend? If you haven't made any...
2 tags
3 tags
Where Do the Pink Mountains Loom?
                                                                                               hey, love! What's happening?? Take a seat gentlefolk, I'm kind of busy with my new blog-flavour. Okay, today I tried something different & chose to start my entry with a definition of a certain word. I'd been pondering on this word for the last couple of days. The word,...
3 tags
3 tags
4 tags
Let it Be Great!!!
Heeeeeeeey! Oo lala.. Isn't it Spring in the air? *Kisses the tips of the fingers in adieu to February* here sitting & amazed at how the time processes (+knowing that next year we'll meet again keeps my patience on a certain level) Okay, no more talking about what has been passed & gone. N o w, it's just wonderful to see how the nature revives itself with high...
2 tags
"There is nothing either good or bad but thinking makes it so."
– Shakespeare
3 tags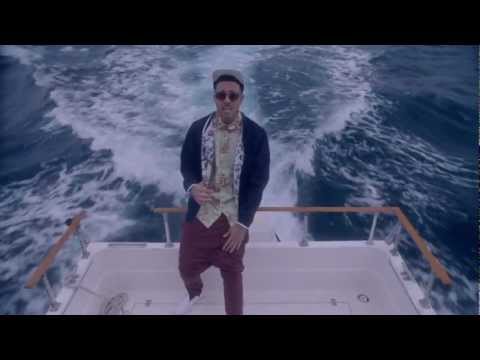 5 tags
4 tags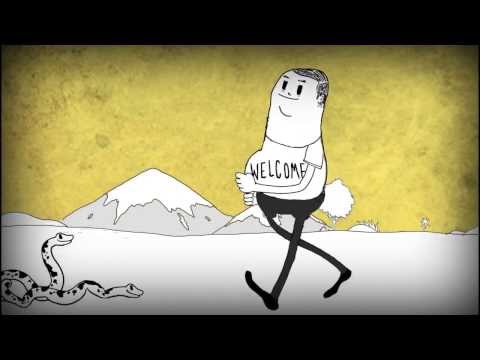 2 tags
3 tags
2 tags
Belated Ribbons
Weeks after weeks… Why does every good thing come to an end? Why do I have to see the empty bottom of the peanut jar? Why does the time pass so fast & my semester start in two weeks? Humble thyself, humanum genus! No one has ever reached that state of eternity. Blah. Hellooo! Since the last days of this month are approaching - don't you think we should have at least two...
1 tag
5 tags
                                                                        ___________________                                                     & that makes anything possible.                                             a heart-warming story for your Thursday.                                                                                                                              ...
1 tag
Let it Be Great!
Hi, sweet thing! How have you been? It's February, my gentle darling, IN THE AIR! calmsup. I want you to leave all those blues, downs & ):s for a while, let's contradict the weather outside & save a couple of minutes for our wellbeing. Few months ago, I was thinking of the possibility of a department that only studies the famous writers & poets according to their...
5 tags
4 tags
"I think whatever you do, if you are going to do well or even if you don't..."
– Jack Lemmon §
7 tags
"Where should we go?" She'd given him a serious look and paid the check herself, and then they'd walked quickly to her apartment on the rue Picot. Her sister was out for the evening and they hadn't even turned on the lights or pretended they were there for anything else. He'd been surprised by her intensity - she was very Catholic, after all, and he'd...
5 tags
3 tags
3 tags
                                                                                                          ∿○∿  
4 tags
Remember My Name
Hi, beloved.                                                                                       Hope everything is going extra extra well with you. Months chase the weeks, weeks welcome the days.. the little wench manages to survive in her final week(s) (one more to go!) Almost completed my third year at the university, woooow, tempus figit, & a bit faster especially when you do what...
5 tags
                                            Exactly what I'll be practising today.                                    Sipping my blueberry tea & watching the snow.                                                        t w o songs on my mind..                                               trying to keep up with the weather!                                                           ...
3 tags
2 tags
                                                                                            &                                                           sticktothemtoday.                                                                                                                           ♥
1 tag
2 tags
Include Me Out
Hi, sweet pie. Long time, my friend, loong time & no updates - except a couple of videos, songs or rebloggins that helped me deceive myself that I was actually updating. Okaay, it was partly because that many things have changed in my life since I found a little piece from the tail of Smaug in the backyard of our dorm. Yup, heard me right but  I just couldn't make it to the headlines....
1 tag
3 tags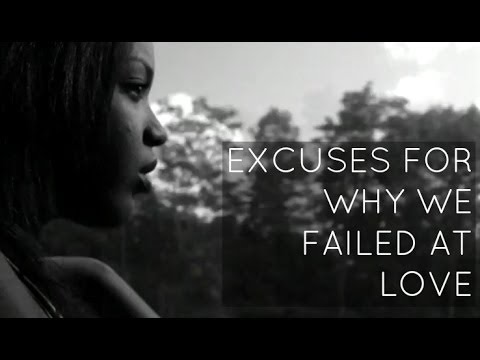 3 tags
1 tag
"The problem with the world is that the intelligent people are full of doubts..."
– Charles Bukowski
1 tag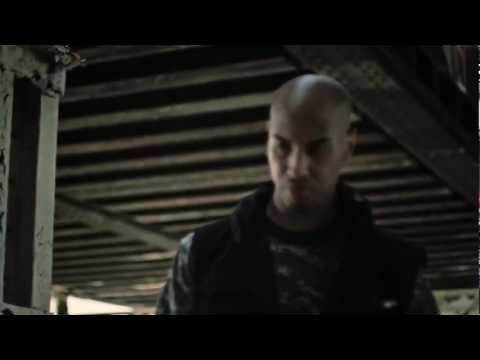 2 tags
2 tags
1 tag
"Every city has a sex and an age which have nothing to do with demography. Rome..."
– John Berger
5 tags
3 tags
The Big Moon Day (3)
Hi. Nice to meet you here, a day before my first day of the third year at university. Even describing the meaning of tomorrow sounds a bit tiresome to me but I'm super excited - as usual ;) & the last week, something incredible happened! The first time of my life, I didn't have any difficulty in getting any class I wanted on day of registration! Was I quick? Pretty quick, sir....
1 tag